4 tags
3 tags
1 tag
3 tags
4 tags
5 tags
4 tags
2 tags
1 tag
3 tags
1 tag
2 tags
2 tags
1 tag
3 tags
3 tags
5 tags
2 tags
3 tags
2 tags
2 tags
5 tags
2 tags
1 tag
3 tags
3 tags
2 tags
3 tags
5 tags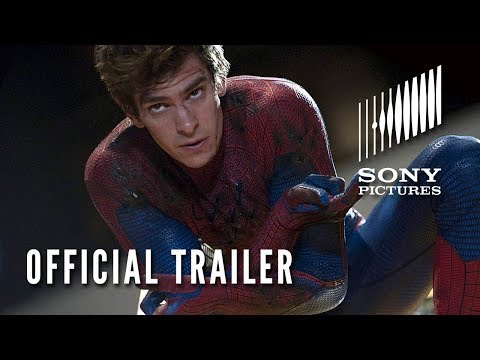 5 tags
2 tags
"What's the worst thing you can call a woman? Don't hold back, now. You're..."
–  Full frontal feminism: a young women's guide to why feminism matters By Jessica Valenti (via avid)
1 tag
4 tags
formenandangels: After everything that Egypt has suffered they're so willing to open their borders or to go into Libya to lend their support. Even as they rebuild, they're giving all they can to another country in need. That is a reason to have hope.